About Church Elders
Sheffield Presbyterian Church is governed by elders and this is a fundamental practice of Presbyterian churches.
Elders can be those men who teach the word as well as govern or those who are ruling elders as explained in 1 Timothy 5:17: "Let the elders who rule well be considered worthy of double honor, especially those who labor in preaching and teaching. We are committed to the office of deacon also but this is not an office associated with church government but one of practical care and compassion" (1 Tim. 3:8-13).
Until the church in Sheffield is established with its own local eldership, the session (that is the group of elders over who oversee a congregation) are comprised of our own teaching elder in Sheffield, two elders from Gateshead Presbyterian Church and a ruling elder from Durham Presbyterian Church.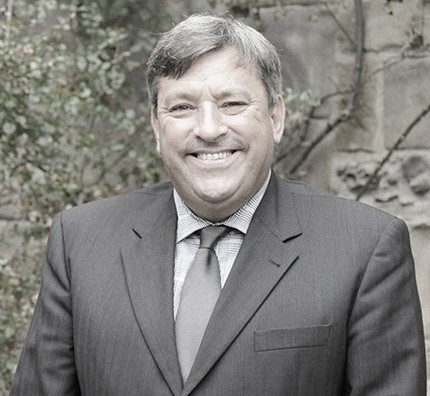 Rev. Dr Kevin Bidwell
Minister of SPC
As a denomination, the elders Rev. Dr Bill Schweitzer (GPC), Jon Winch (GPC), and Dr Chris Bowerman (DPC) oversee the work in Sheffield.