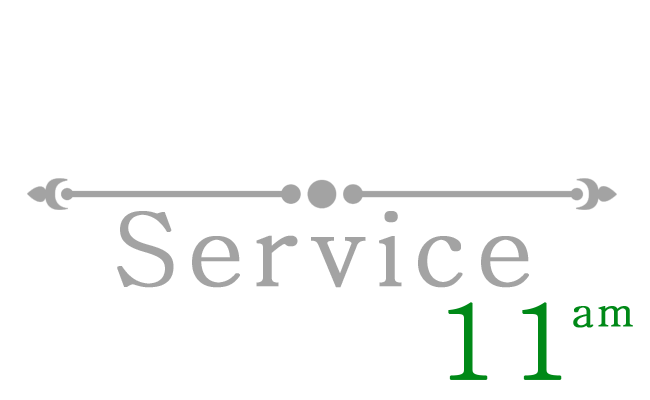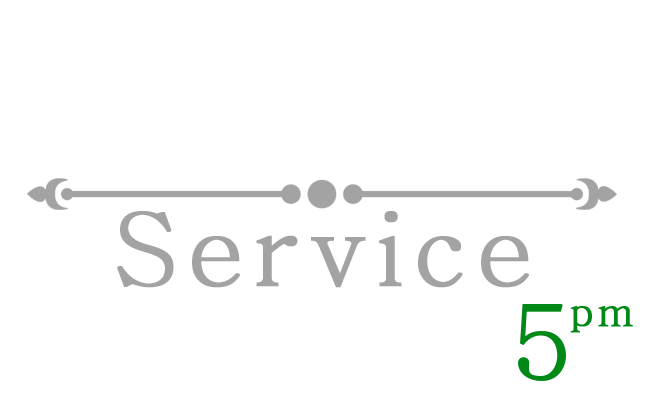 Sheffield Presbyterian Church
Sheffield Presbyterian Church now meets at the historic Hill Top Chapel (HTC) in Attercliffe. HTC was built in 1629 by English Puritans who desired to worship the Lord twice on Sunday and hold to the regulative principle of worship. HTC is just across the street from the English Institute of Sport and is less than a five minutes' walk from the nearest tram stop. We have a car park onsite and are only minutes from the Ring Road. HTC is also easily accessible by tram and bus.
We also have a midweek meeting each Wednesday at 7.30pm at Hill Top Chapel! We warmly invite you to join us for prayer and fellowship.
Meeting Place
Find directions and information about our meeting place.