Sheffield Presbyterian Church
Welcome to our website.
The work of Sheffield Presbyterian Church began with a church planting Bible study in 2010 which developed into the formation of an enthusiastic church planting nucleus. These weekly church planting studies covered a whole range of subjects but the emphasis was to consider the biblical basis of a particular church related truth. As the nucleus became firm, the elders who oversee this Presbyterian church plant decided to commence public worship services in The Source at Meadowhall.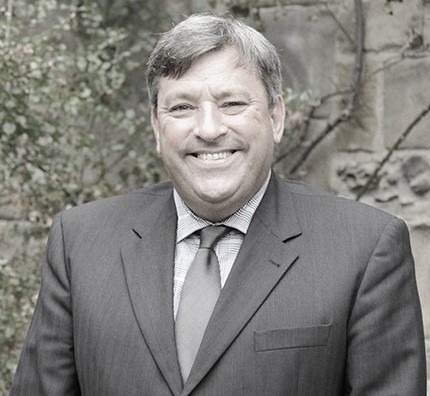 Rev. Dr Kevin Bidwell Minister of SPC
Want to visit us?
Find our more about our meeting places and places of worship.
In 2011, the church was formally constituted by Rev. Brian Norton and the work has continued to grow. We have a number of different nationalities, a growing student work, as well as a keen interest in evangelism. However, our main emphasis is upon feeding and caring for God's sheep. Our worship is simple, joyful and reverent. Preaching is deemed to be the high point of our worship. Are you committed to the preaching of sound doctrine? If so, you will enjoy worshipping with us.
We are delighted that we meet in Hill Top Chapel which was built in 1629 by English puritans with Presbyterian connections. The founding minister was Stanley Gower who became one of the Westminster divines. There is a car park, as well as easy access by tram and bus. We are opposite the English Institute of Sport on Attercliffe Common, a few minutes from junction 34 of the M1, and very close to Sheffield's inner-ring road near the Arena.
We look forward to you joining with us in worship.
Our Elders
Sheffield Presbyterian Church elders.
Sermons
Listen to our latest sermons online.
Rev. Dr Kevin Bidwell
Minister of SPC
Kevin McGrane
Elder at SPC
Norman Green
Elder at SPC